We source ideal startups that our partners can pilot with, invest in, or acquire to create new product lines, optimise costs and generate additional revenue streams.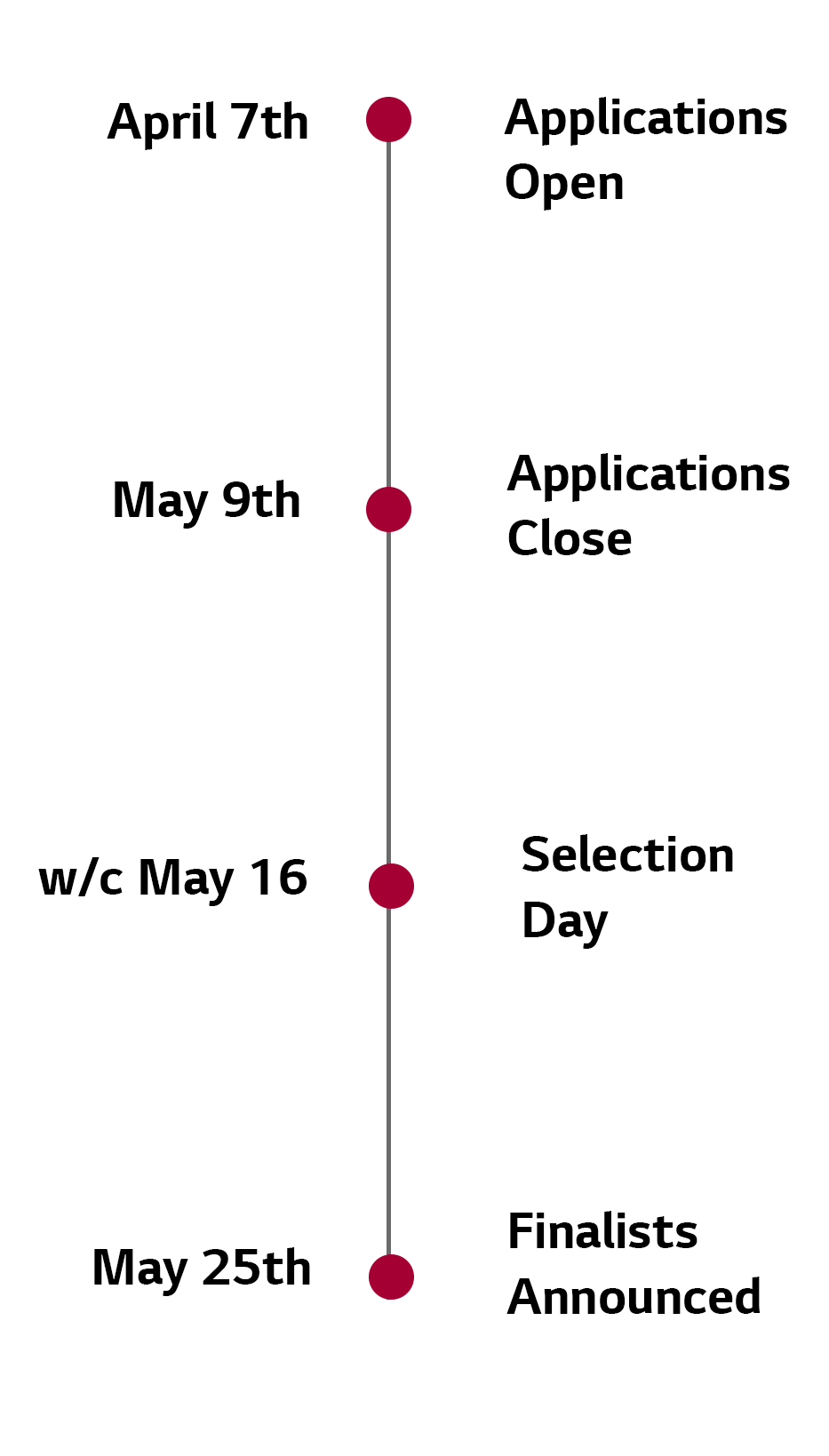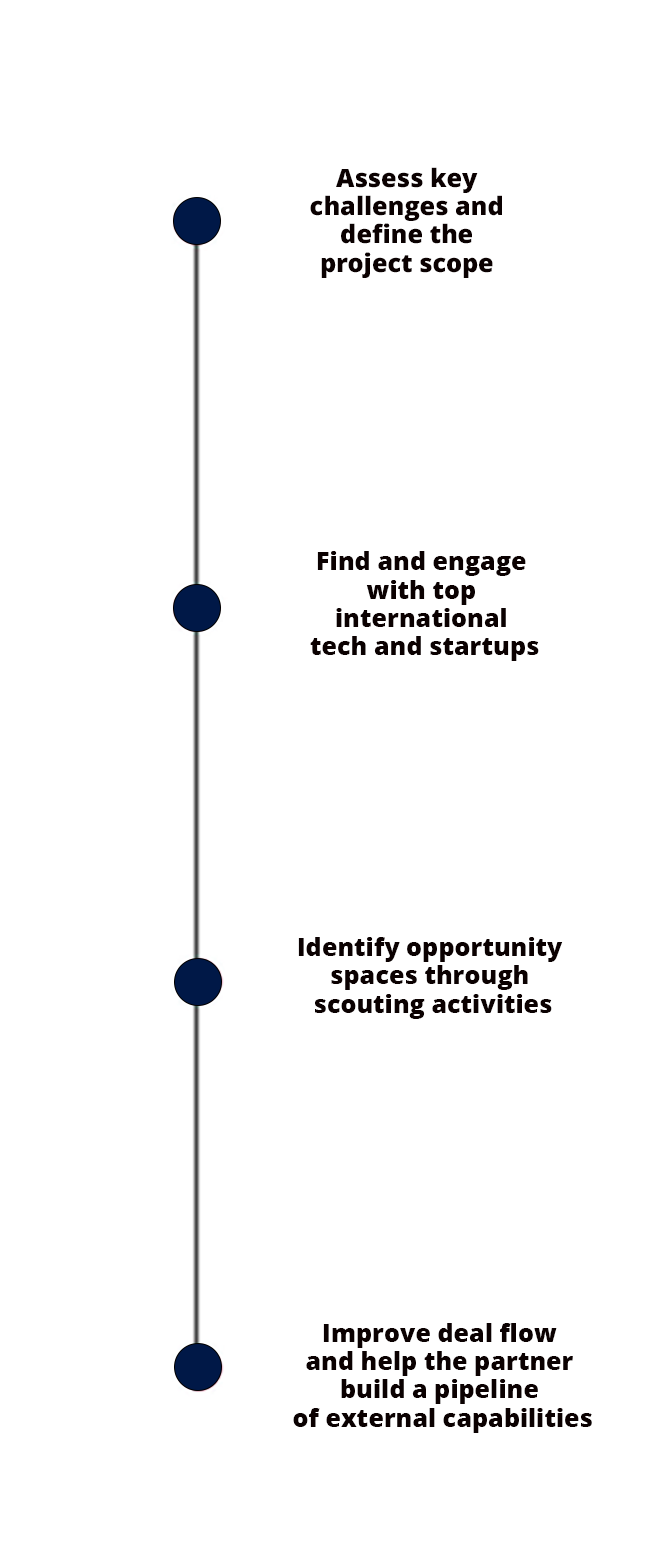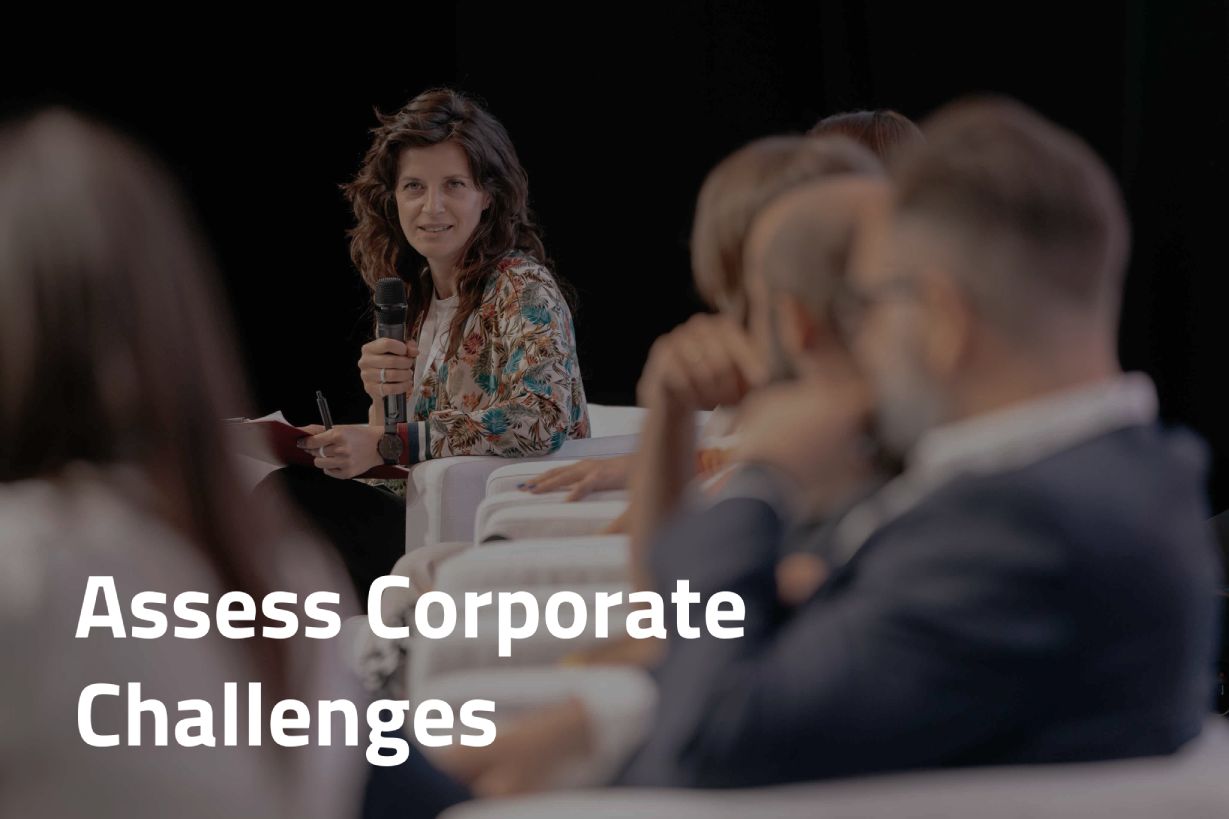 Diving straight into an accelerator is a risky business.
Without the necessary knowledge, experience and connection to the ecosystem, the initiatives might be inefficient - a dream of acquiring cutting-edge talent might turn into a nightmare.
Outputs:
Identify the areas to tackle

Free up external and internal resources

Strategy plan to build a portfolio of innovations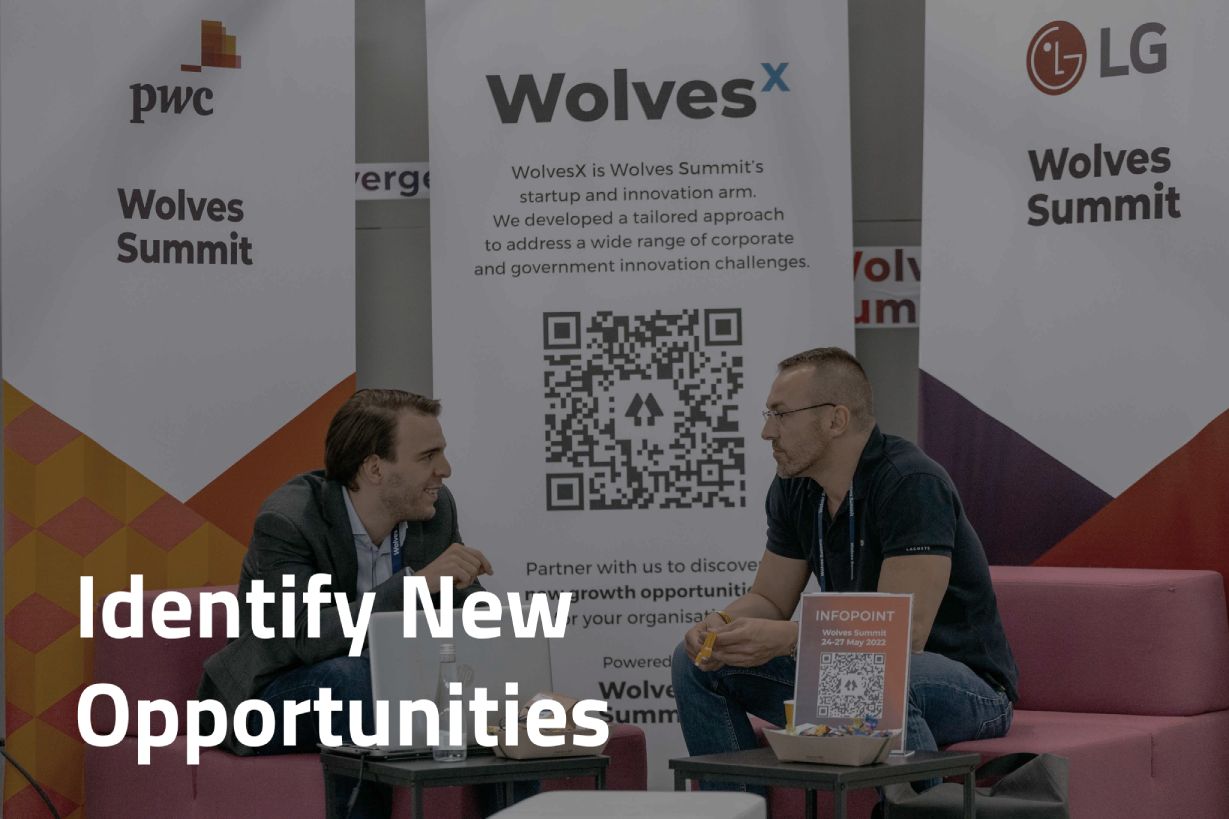 Over the years, we built a large database of startups that solve crucial problems of our modern society. If you are seeking cutting edge technologies, our dedicated scouting team can find them for you.

Outputs:
Personalised scouting report

Surveying & pre-selection - 'headhunted' introductions

Access to our matchmaking platform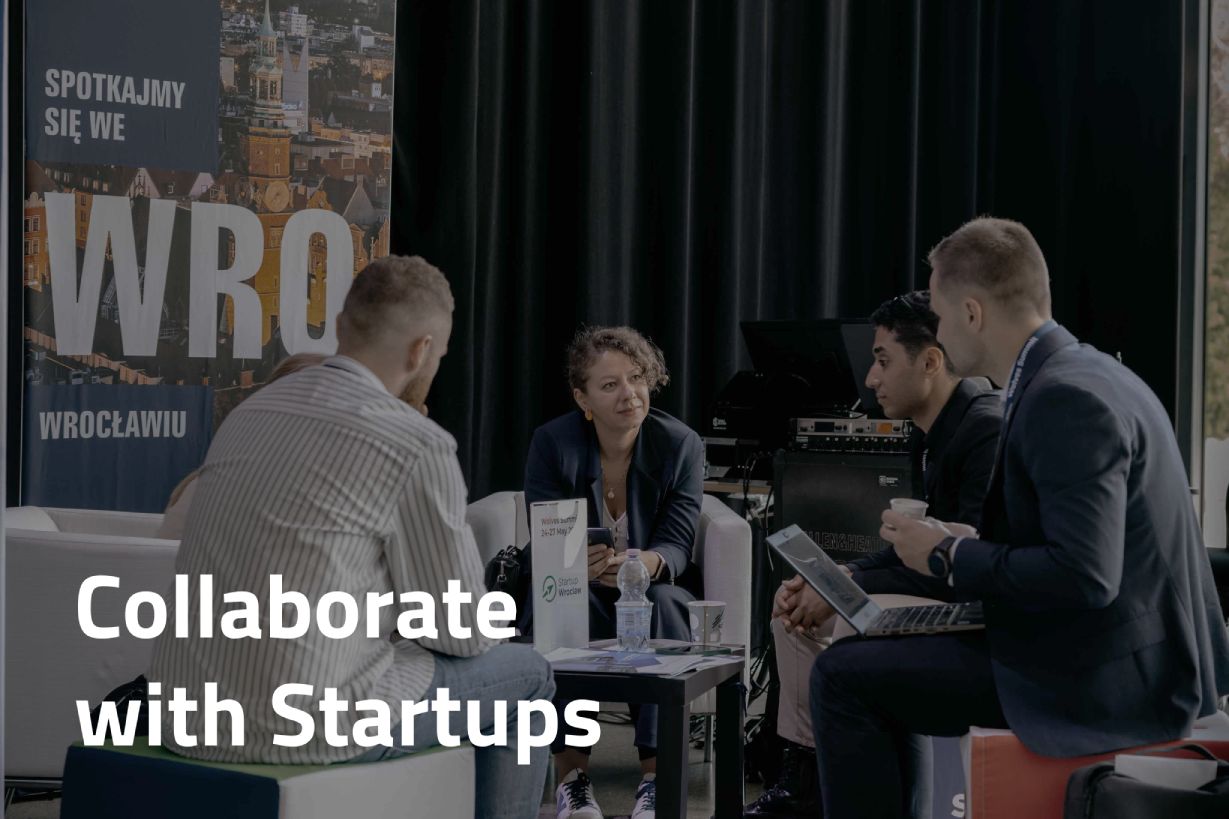 We help our partners design and execute accelerator programmes - from beginning to end. We involve our international mentor, presenter and investor pool as well as our perk partners to make sure that the participants receive the best possible support.

Outputs:
Series of well-structured workshops

Hackathons, ideations & innovation days

Organising or Hosting d

emo days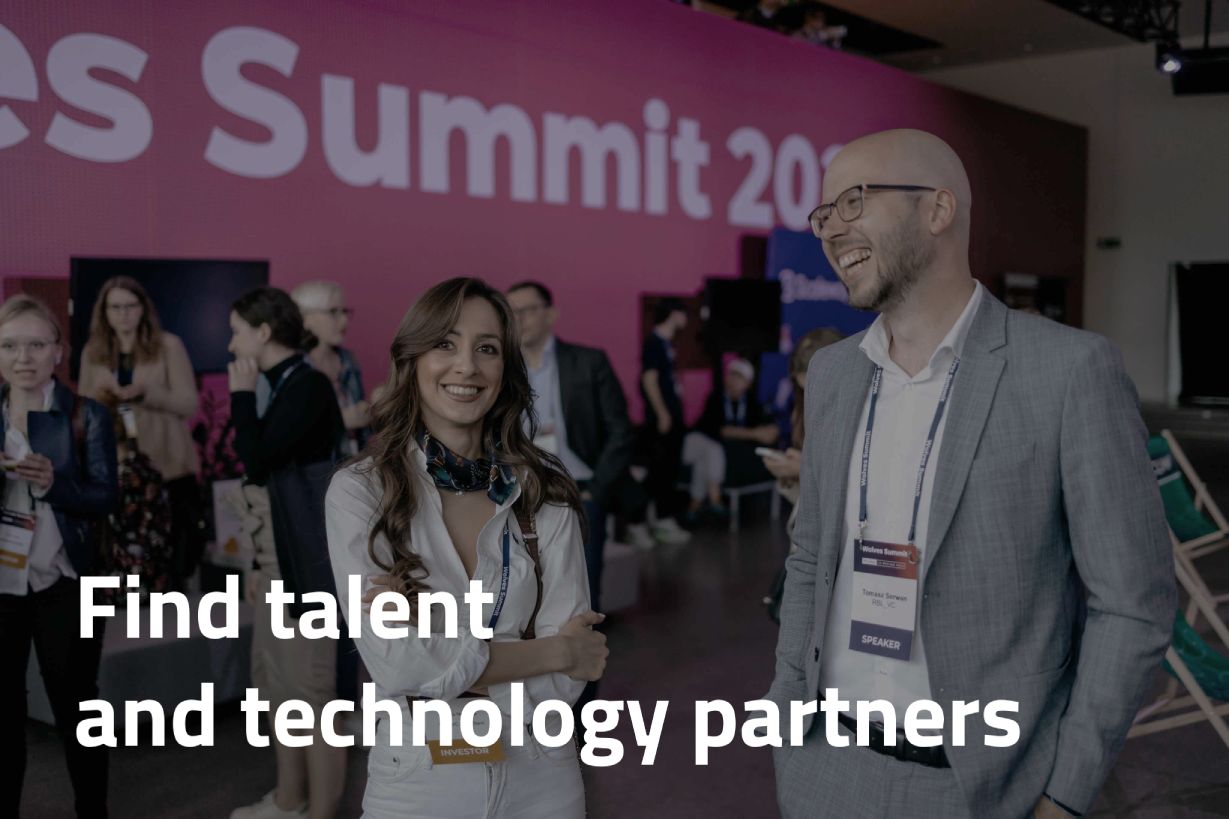 Finding talent in a promising region far from your home country is challenging. You need the best possible radar system and intelligence service to understand the regional landscape. When it comes to the CEE innovation ecosystem, we bring a wealth of experience and a network of over 30,000 startups, investors and industry experts.
For remote organisations residing outside of CEE we can serve as an outpost office that:
Continuously examine local innovation trends

Providing connection to the CEE ecosystem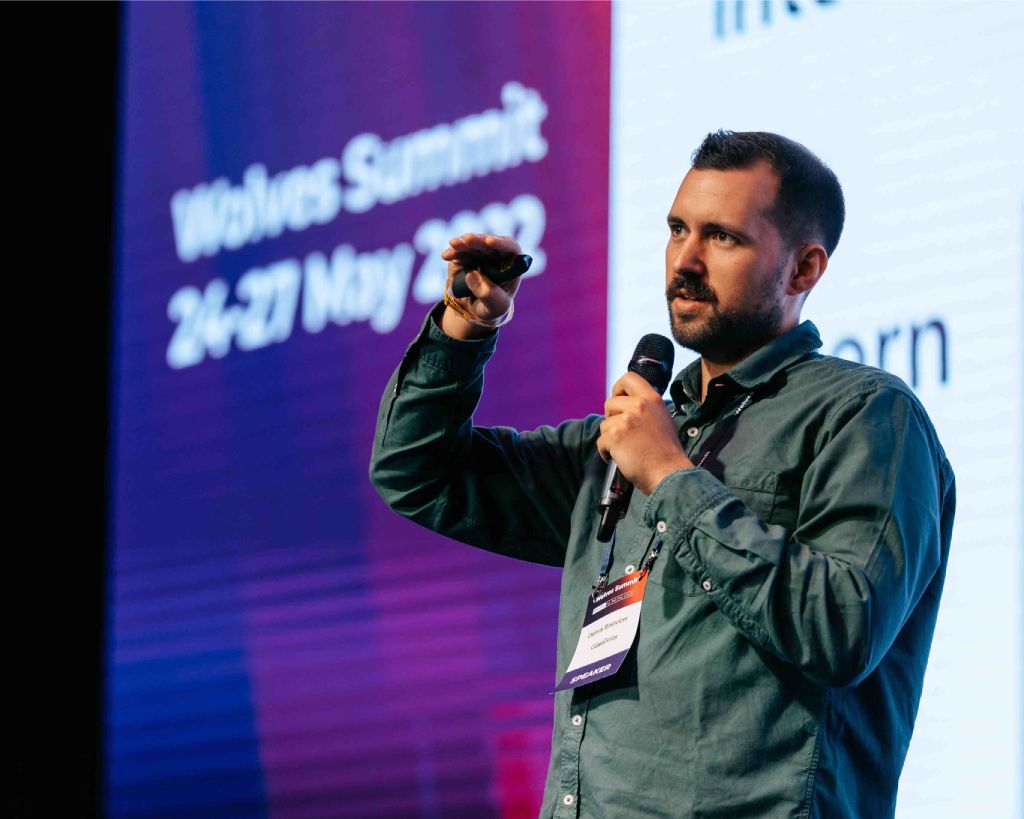 Access to an innovation pipeline of 30K+ European start-ups and SMEs.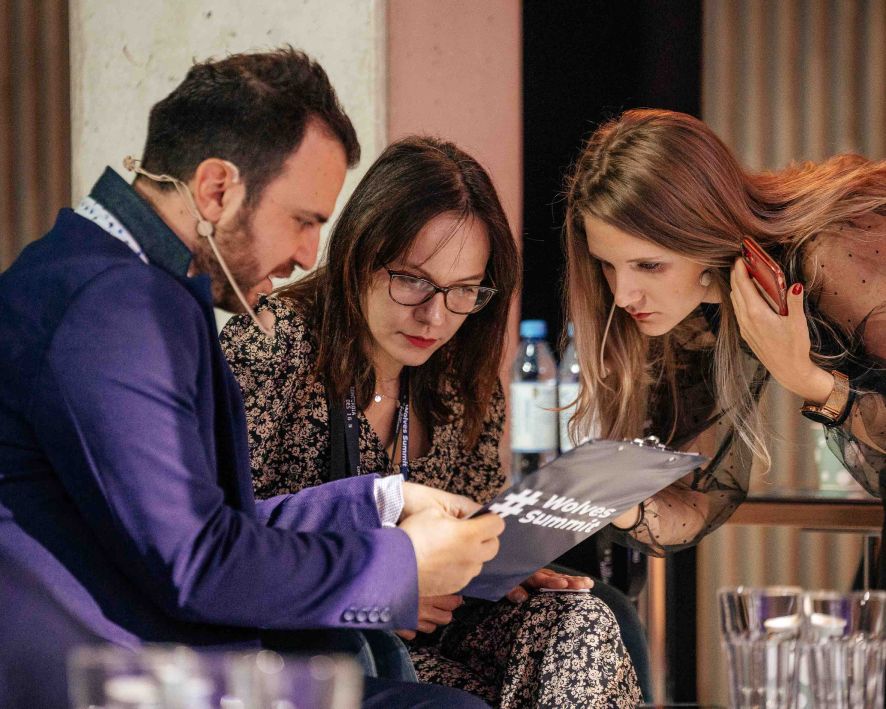 Organised and coordinated 15+ dedicated innovation programmes.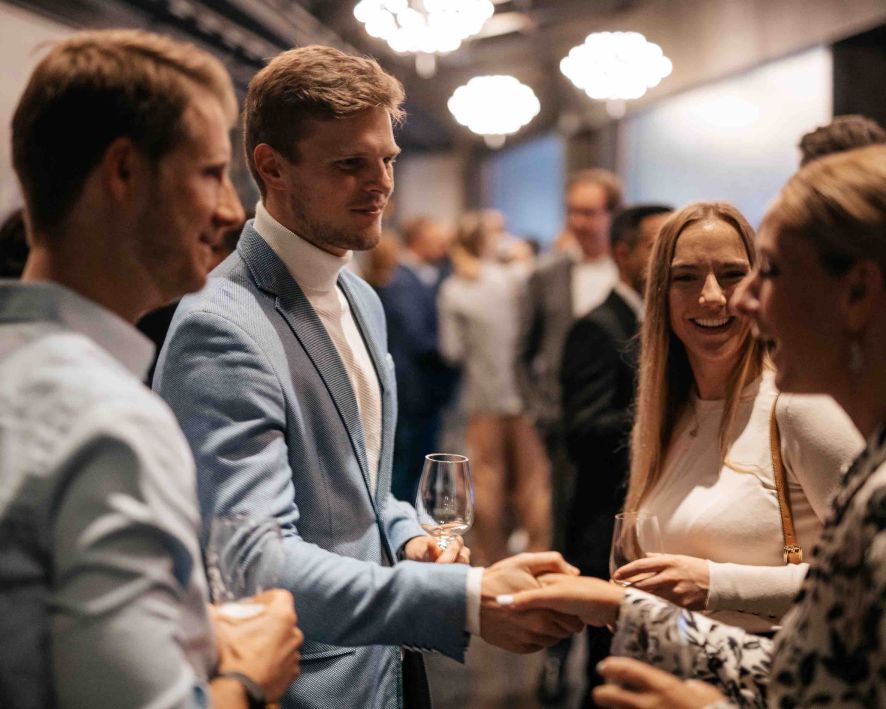 We leverage our CEE roots and extensive network to provide the best expertise to our regional and non-regional partners.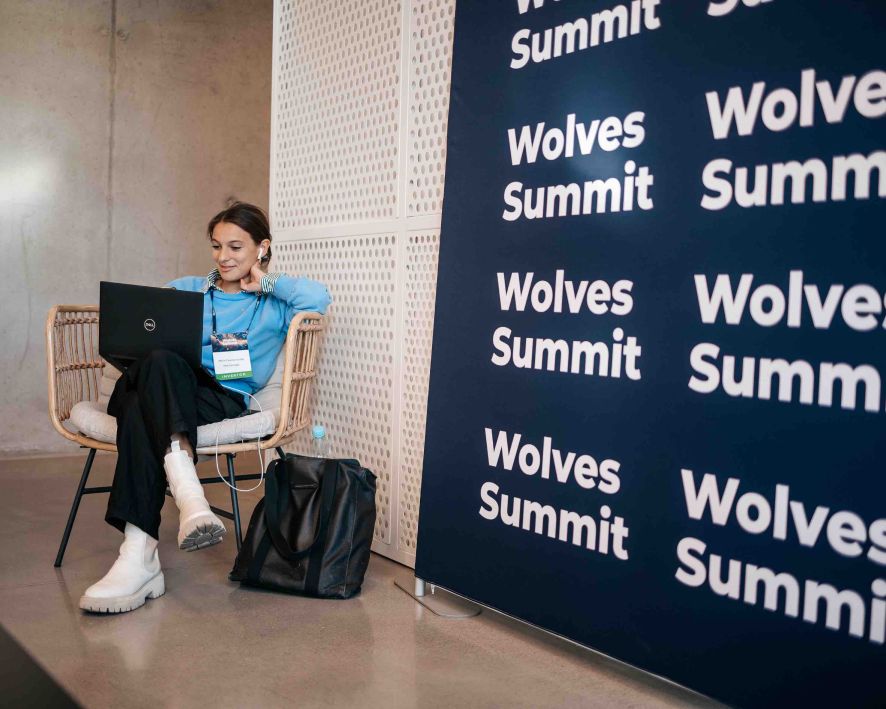 Powered by Wolves Summit, our projects benefit of a global annual reach of 2m people.
Helping LG's Future Home Venture Client Unit identify 130+ startups and select strategic pilots for a better, healthier, and more connected future
The LG Future Home Global Innovation Challenge was designed to discover new ideas and technologies to create a better, healthier, and more connected future. We are extremely pleased about our collaboration with Wolves Summit and the quality of the applications. The team was very experienced in the challenge shaping process, not only with coaching but also on facilitation to drive the result.
Michael Holtkamp
Venture Partner LG Future Home
Economic Development Board in Singapore gained access to 100+ qualified scale-ups ready to expand their business to Southeast Asia
As a Singapore government agency driving innovation and sustainable growth, EDB truly believes that tech holds the power to change the world. Being a headline partner of Wolves Summit 2022 reflects our commitment to empowering startups that want to scale internationally by tapping into Southeast Asia's US$300 billion tech economy. At Wolves Summit, we heard from dozens of aspiring entrepreneurs from Central and Eastern Europe and are excited at partnering them to grow their companies in Singapore and across Southeast Asia.
YC Choy
VP and Head of Region (Europe), Singapore Economic Development Board (EDB)
Helping UiPath source 250+ specialised B2B software automation solutions which resulted in four finalists, one investment and one commercial pilot
Following numerous scouting and innovation projects with some of the world's leading brands and government agencies including LG Electronics, PwC, Department of International Trade, Garage+, and Economic Development Board in Singapore, among others, Wolves Summit has decided to launch WolvesX - a dedicated innovation arm to address a wide range of corporate and government innovation challenges.